Here are some of our guests and their catches here at Clondanagh Cottage Angling Centre in Tulla Co Clare, Ireland. Please wait for all the images to load!
Master Fisherman - Ivan O Connell with lovely tench
UK Angler Dave Browne with bream  catch at East Clare Lake
UK angler John Clement Bream catch, East Clare Fishery
Regular visitor Keith Noble with fine tench - East Clare Fishery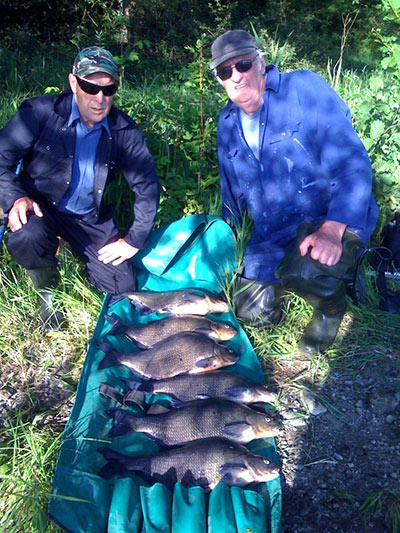 Old stagers! Paul and Gerry from Hinkley, improving every year!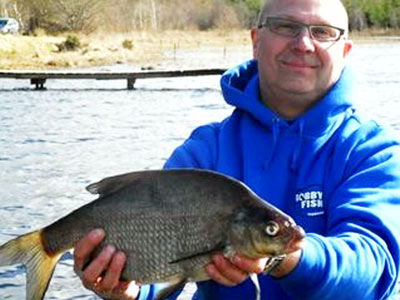 Regular guest Mark with a nice bream on Clondanagh
Regular Irish Angler - Gerry Doyle from Kildare with a lovely tench

A 26lb Pike

Alan Lucas, Bream
Mark Shoesmith
Dead Bait Caught Pike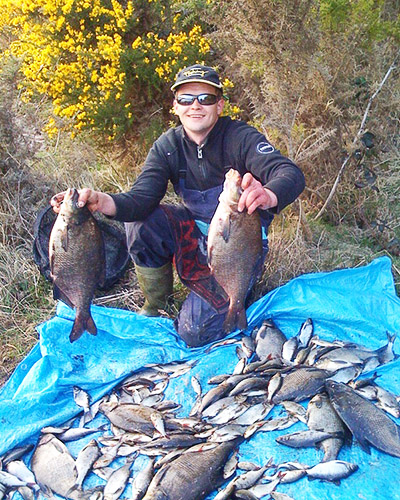 Arunas, Secretary of Galway Coarse Angling Club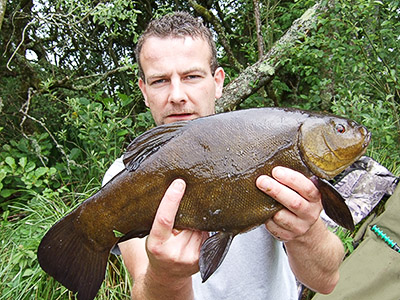 Dennis, Local Angler East Clare Tench Fishery
Kevin a regular angler at Clondanagh
Tony another regular angler at Clondanagh
Derek a regular angler at Clondanagh
A fine specimen Pike
Ben with a fine Perch
Charlie
Mike
Mike
Dennis with a good Tench
Roger with a fine Bream
Dennis
Roger

Johny with a good Pike. East Clare Fishery
Mark Shoesmith, Bream
Hung out to dry!